Early Life
To really know Rosa, you have to know her family. From her first days tagging along with her father in Wooster Square, to standing up for her beliefs in Congress, one thing has never changed about Rosa — she cares deeply about people. Rosa's parents always stressed the importance of hard work, compassion for others, and a quality education. Her father, Ted, came to America when he was 13, speaking no English, but went on to serve as a New Haven Alderman whose earnest work earned him the nickname "Mayor of Wooster Square." Rosa's mother, Luisa, was raised by Rosa's grandmother, who was widowed with six children in 1918, and supported the family by running a pastry shop, Canestri's, in New Haven's Wooster Square. Despite these challenges, Luisa DeLauro became the longest-serving member of the New Haven Board of Aldermen, serving from 1965 to 1998.
Soon after earning degrees from Marymount College and Columbia University, Rosa followed her parents' footsteps into public service, serving as the first Executive Director of EMILY'S List, a national organization dedicated to increasing the number of women in elected office, and as Executive Director of Countdown '87, the national campaign that successfully stopped U.S. military aid to the Nicaraguan Contras, and then as Chief of Staff to U.S. Senator Christopher Dodd. In 1990, Rosa was elected to the House of Representatives, and she has served as the Congresswoman from Connecticut's 3rd District ever since. Rosa is married to Stanley Greenberg and their children—Anna, Kathryn and Jonathan Greenberg—all are grown and pursuing careers. They have six grandchildren: Rigby, Teo, Sadie, Jasper, Paola, and Gus.
In Congress
Rosa DeLauro is currently serving her 16th term as a United States Congresswoman for Connecticut's 3rd Congressional District. Rosa is the newly elected Chair of the mighty House Appropriations Committee, overseeing nearly every aspect of government spending. Only the second woman in history to lead this powerful panel, and the first Congressperson ever from Connecticut, Rosa intends to use her gavel to finalize the overdue funding bills for fiscal 2021 that run out in December, secure critical COVID-19 relief before the lame-duck session ends, and turn her attention to the job of directing the roughly $1.4 trillion in annual spending that Congress doles out to build a more equitable country.
Rosa also serves in the Democratic leadership as Chair of the Appropriations Subcommittee on Labor, Health and Human Services, and Education. Rosa is charged with overseeing what she considers the core responsibilities of our federal government, and sees Appropriations as the center of that activity. She also serves on the subcommittee responsible for FDA and agriculture, where she oversees drug and food safety. She is Dean of her delegation and a founding member of the Progressive Caucus. She is the author of numerous bills, including more recently The Paycheck Fairness Act and the Child Tax Credit.
For Rosa, her work has been and will always be about helping people. Since coming to Congress, she has built a reputation as a hard-working, passionate, and forthright advocate for her constituents, an honest broker who works with members of all parties, and a leader on matters of domestic and social policy. She has helped improve schools, bring tax relief to middle-class families, protect employee pensions, and encourage job creation in Connecticut.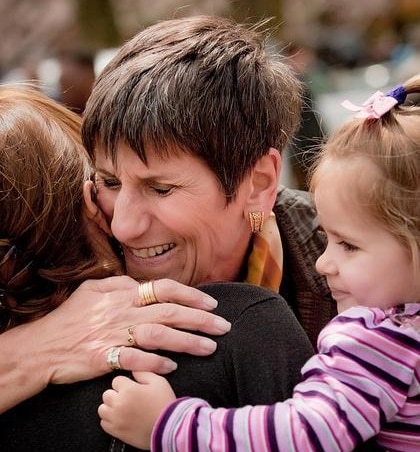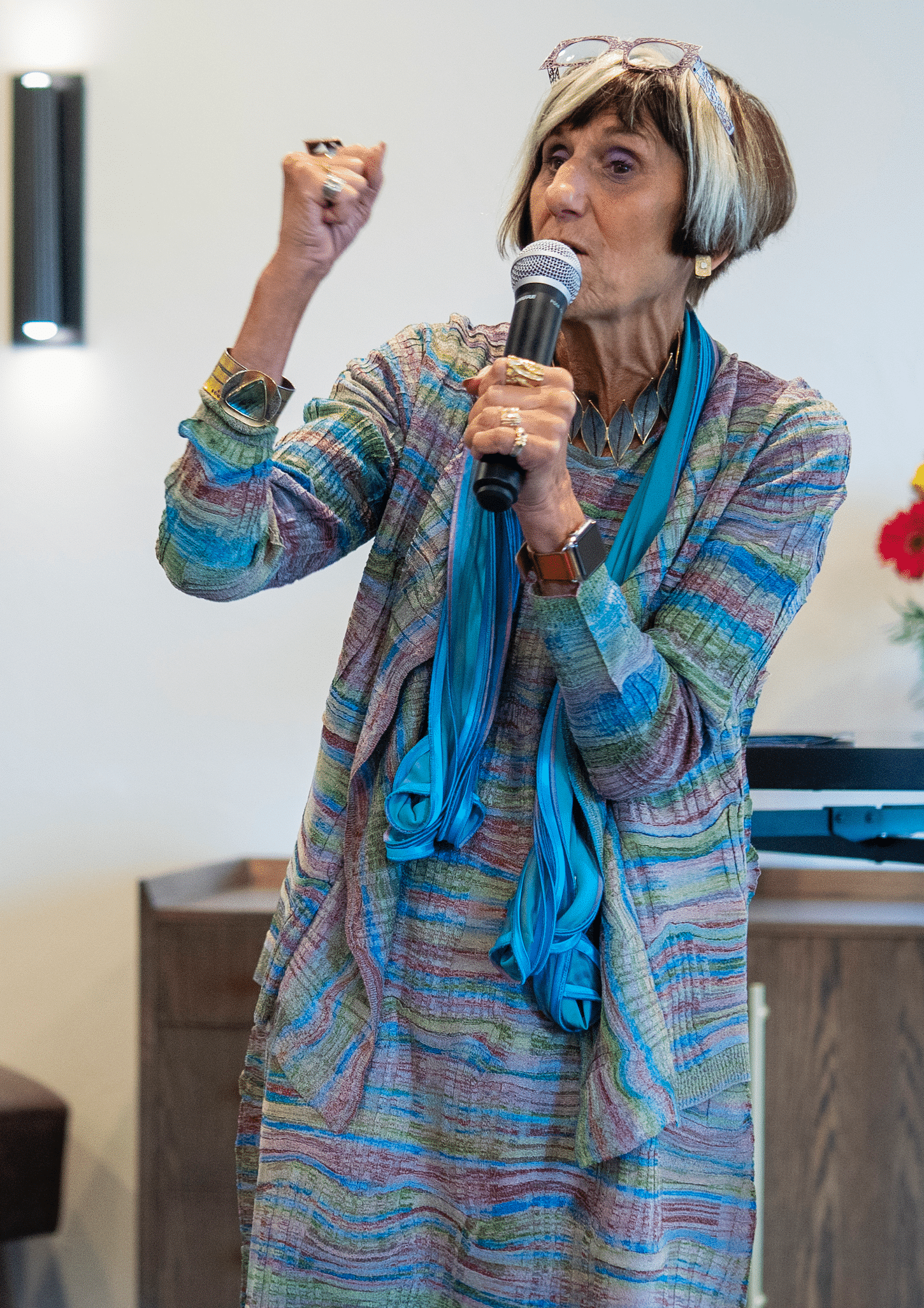 Looking Forward
Rosa's focus is to provide opportunity for working, middle-class families. She believes we need American jobs, jobs that cannot be outsourced. These kinds of good-paying jobs will allow us to have a thriving middle-class once again. That is why Rosa has worked to create an economic agenda for working women and men which would help create jobs and alleviate the economic pressures so many are facing today. Rosa believes that we must make college more affordable for families, raise the minimum wage for workers, ensure senior's retirement security, and provide opportunities so everyone has access to affordable healthcare. Hard working families deserve better child care, paid sick days and paid family leave. Rosa is fighting hard for these efforts each and every day.
Rosa strongly supports shifting away from fossil fuels and diversifying investments in the next generation of clean and renewable energy technologies. This push towards domestically produced energy will also create good paying jobs here at home and increase our nation's energy security. Rosa strongly supports the 1603 Grant Program for Renewable Energy and the Advanced Energy Manufacturing Tax Credit to encourage new renewable energy projects and the expansion of manufacturing facilities that are critical to improving energy efficiency and renewable energy projects.
One of the government's central obligations is ensuring our public schools get the resources they need so that every child is lifted up. Rosa believes that together, we must ensure that our schools are able to raise academic standards, close the achievement gap, and offer all students a highly qualified teacher. Rosa also strongly supports expanding and growing apprenticeship programs to enable more students to participate and has fought for additional funding in the Appropriations process.
Rosa believes that preserving Social Security is part of our moral duty to keep retired Americans from falling into poverty. Social Security was founded on a promise: if you work in America, America will guarantee you a solid foundation for retirement. That is why Rosa works to strengthen Social Security and opposes privatization.