From Rosa regarding the Child Tax Credit:
"Eighteen years — almost to the day — after I first introduced the expanded Child Tax Credit, both the Senate and the House have passed it as part of President Biden's COVID relief package. My work on the Child Tax Credit is rooted in my desire to harness the power of the federal government to provide for the least among us. Through nutrition, child care, health care, the social safety net, or our tax code—this is about families and how we make their lives better and expand opportunity for their kids. The Child Tax Credit is a historic opportunity to offer a lifeline to the middle class and cuts child poverty.
Nationally, I have worked to create a child allowance since 2003 by making the Child Tax Credit fully refundable. In each of the last 10 Congresses, I have introduced legislation to expand the Child Tax Credit because if we provide children and their families with additional payments throughout the year, this would help with costs throughout the year – food, childcare, diapers, healthcare, clothing, and more. What was once considered an "out there" proposal started to gain steam following a 2019 study from the National Academy of Sciences ("A Roadmap to Reducing Child Poverty") found that making the Child Tax Credit fully refundable could help reduce child poverty by 50 percent in the next decade.
We are increasing the value of the existing tax credit which helps all these families become more secure and face expenses and taxes that build up raising a family. Poor, working, and middle class families would receive $300 per-month, per-child ($3,600/year) for children under six years of age and $250 per-month, per-child ($3,000/year) for children between the ages of six and 17. For these families, the child benefit is increased to $3,600 or $3,000 (depending on the age of the child) from what is now a $2,000 credit for all children, except those in the wealthiest families. Under current law, once a child turns 17, they are no longer eligible for the Child Tax Credit
An extra $1,800 combined with a permanent Child Tax Credit of $3,000 or $3,600 would ensure families in Connecticut have an extra $4,800 to $5,400 a year, which would go further to help the children in our state. We have real solutions to improving the lives of children in Connecticut, and this critical legislation would have a transformative impact.
With a partner in the White House in President Joe Biden and Kamala Harris making history as Vice President, we have achieved this for one year through the American Rescue Plan Act, which is why I am pushing to make the expansion and improvement permanent. Right now, we have more than 97k children in Connecticut living in poverty, nearly all of whom are left behind from the current Child Tax Credit."
- ROSA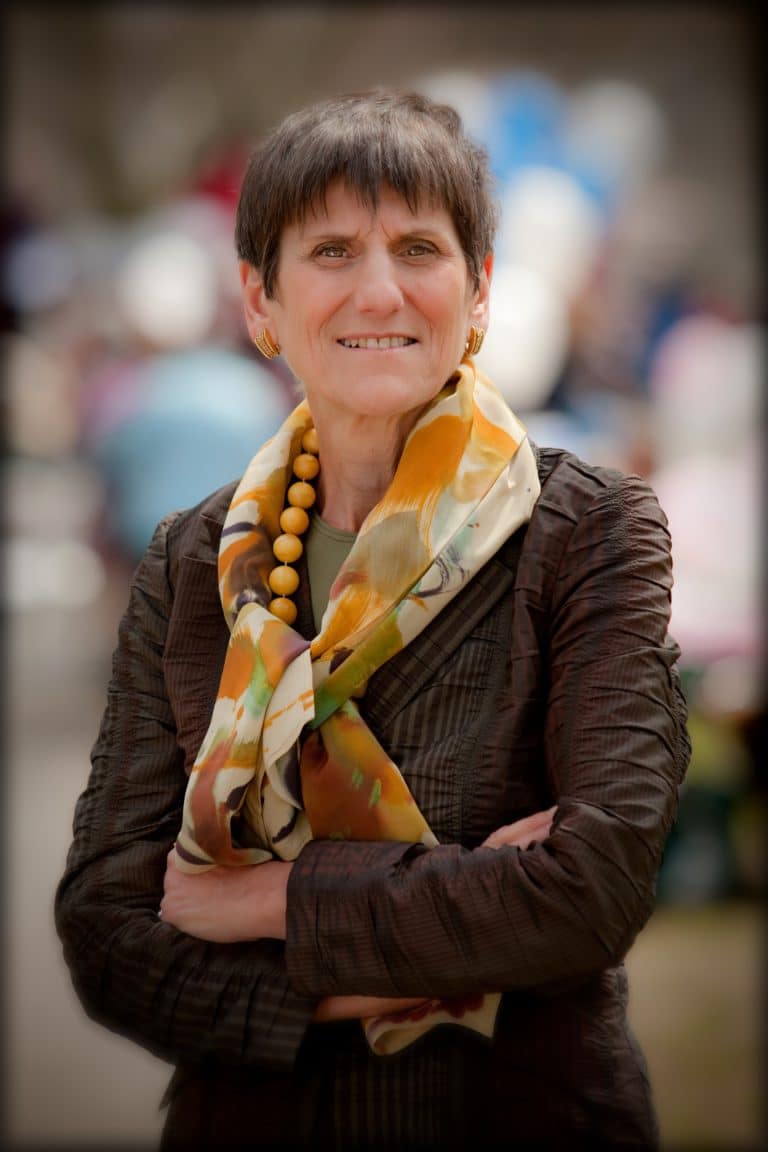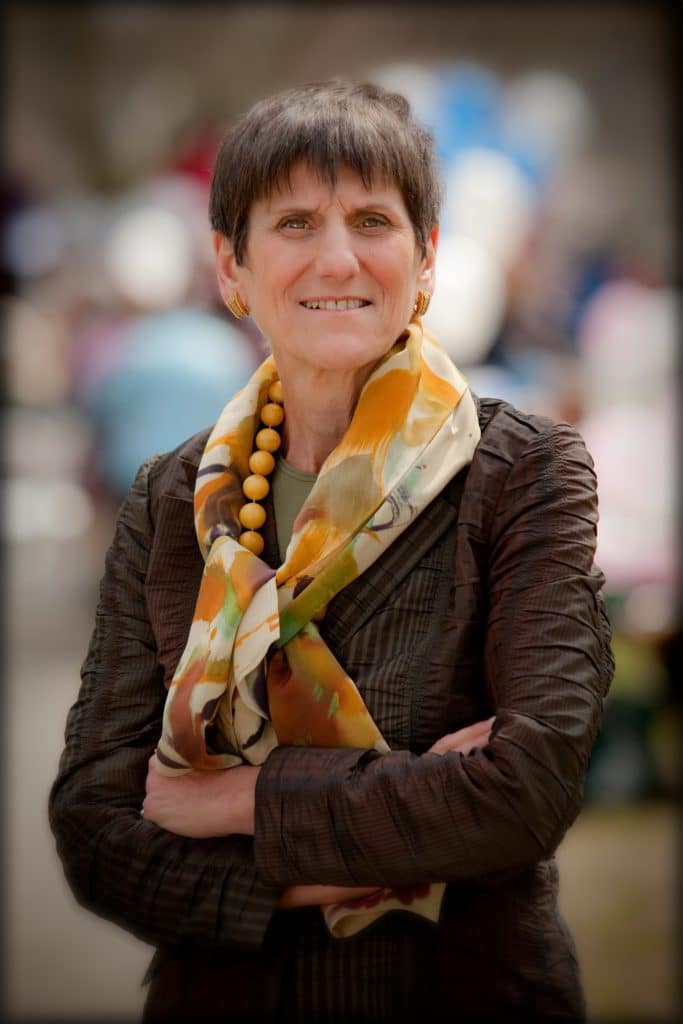 Get to know Rosa..
To really know Rosa, you have to know her family. From her first days tagging along with her father in Wooster Square, to standing up for her beliefs in Congress, one thing has never changed about Rosa — she cares deeply about people. Rosa's parents always stressed the importance of hard work, compassion for others, and quality education.
In 1990, Rosa was elected to the House of Representatives, and she has served as the Congresswoman from Connecticut's 3rd District ever since. In December of 2020, Rosa DeLauro was elected to the mighty position of Chair of the House Appropriations Committee, the greatest honor of her life and the pinnacle of 30 years of hard work and dedication.
For Rosa, her work has been and will always be about helping people. Since coming to Congress, she has built a reputation as a hard-working, passionate, and forthright advocate for her constituents, an honest broker who works with members of all parties, and a leader on matters of domestic and social policy. She continues to fight for raising the minimum wage, paid sick days and paid leave for all, good-paying jobs, universal health care, public education, food security, climate action, protecting the undocumented, and strengthening our social safety net.
Rosa has a long history of fighting for people:
in 1997 Rosa first introduced the Paycheck Fairness Act for equal pay for equal work
in 2003 Rosa first introduced the Child Tax Credit
in 2013 Rosa first introduced the Family Act for a universal paid family leave program
ISSUES
For Rosa, her work has been and will always be about helping people. Since coming to Congress, she has built a reputation as a hard-working, passionate, and forthright advocate for her constituents, an honest broker who works with members of all parties, and a leader on matters of domestic and social policy. She has helped improve schools, bring tax relief to middle-class families, protect employee pensions, and encourage job creation in Connecticut.
Education
As the senior Democrat on the Appropriations subcommittee that funds the U.S. Department of Education, our children's education is one of Rosa's top priorities.
Healthcare
As the senior Democrat on the subcommittee responsible for funding the Department of Health and Human Services, Rosa seeks to ensure strong funding levels for programs that help improve access to quality, affordable health care.
Jobs & The Economy
With over 13 million unemployed across the country and a high unemployment rate in Connecticut, Rosa's top priority continues to be putting people back to work.
Women's Rights
Rosa believes strongly in women getting equal pay for equal work and has fought to protect women's reproductive rights, consistently voting to maintain and increase access to safe medical care for pregnant women.
Energy
Rosa supports the responsible development of American natural gas, investing in the next generation of clean and renewable energy sources, and reducing our energy waste through efficiency improvements.
Consumer Advocacy
As Ranking Member of the House Appropriations Subcommittee that deals with these issues, Rosa has made enormous progress in improving food and drug safety and the safety of consumer products.
The Third District encompasses twenty-five Connecticut cities and towns: Ansonia, Beacon Falls, Bethany, Branford, Derby, Durham, East Haven, Guilford, Hamden, Middlefield, Middletown, Milford, Naugatuck, New Haven, North Branford, North Haven, Orange, Prospect, Seymour, Shelton, Stratford, Wallingford, Waterbury, West Haven, and Woodbridge. It is home to more than 700,000 people, and is full of quintessential New England towns and vibrant city streets. It contains critical industries, natural treasures, world class educational institutions, the first hamburger ever made and the best pizza in the world.